This year, I'm attending The Global Leadership Summit from the satellite location at my home church in Avon, IN.  Once again, I'm sharing my notes from this excellent event here on my blog.  So, tune in for the next 2 days and catch the notes from each of the speakers.
It's my hope that these notes will not only add value to you as a leader, but also give you some practical ideas to share the notes with your team.  Lastly, head over to my Facebook page to join in on the conversation and let's share our favorite quotes and take-aways there!
The Global Leadership Summit is a two-day event telecast LIVE in HD from Willow's campus near Chicago every August to hundreds of locations in North America. Throughout the fall, Summit events take place at an additional 675+ sites in 125 countries and 59 languages.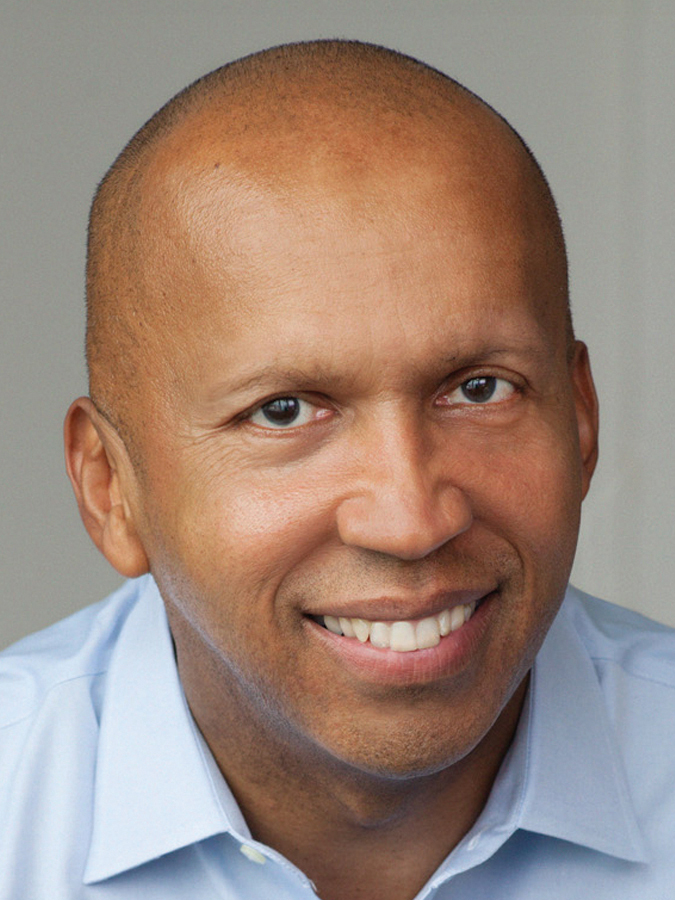 BRYAN STEVENSON Founder & Executive Director, Equal Justice Initiative
Bryan Stevenson, a highly acclaimed activist and lawyer, has dedicated his career to helping the poor, the incarcerated and the condemned through his leadership of the Equal Justice Initiative. He has successfully argued several cases in front of the U.S. Supreme Court, and his TED talk has more than 3 million views. The best-selling author of Just Mercy, Stevenson was named to Fortune's 2016 World's Greatest Leaders list.
I've spent my entire career trying to increase the justice quotient in the U.S.
The percentage of women going to prison has increased 646%
1 in 3 black babies are expected to go to jail in their lifetime
We have to get proximate to the people who are suffering
When you get close to people that are marginalized, you understand nuances and begin figuring things out
Many of us have been taught that if there's a bad part of town, we need to stay far away – but I think good leadership tells us that we should go there rather than away from there
Leadership requires that the people we are leading know that we care for them
You don't need to know anything to go to law school
I went to law school because I was concerned about poverty and equality
When I met condemned prisoners I started to see the power of law in injustice
We've gotten distant from some of the most needy people in our communities
If we're going to help these people, we need to get close enough to them to understand them
There's power in proximity
The mistake we make is that we think we have to have the answer before we get close
We have to change the narratives that sustain the problems that we have
I think we've been led by the politics of fear and anger
The great evil of slavery was the narrative we used to justify it
I think slavery didn't end, it evolved
We have a hard time talking about race in American
I want to liberate us – and that's what true narrative change can do
There has to be repentance before redemption
We have to stay hopeful
I believe hopefulness is essential for leadership
We have to fight against the things that make us hopeless
I think you're either hopeful or you're part of the problem
It takes courage to stay hopeful in the face of daunting situations
We have to be willing to do uncomfortable things
We have to choose to do things that aren't comfortable
I do what I do because I'm broken too
It's in brokeness that we truly understand what it means to lead
As leaders we cannot assume that we have qualities that others don't have
In brokeness we then begin to lead
The opposite of poverty is not wealth, but justice
Our quality as a leader cannot be judged how we treat the rich and the powerful, but by how we treat the poor and neglected
Your income is never indicative of your ability to lead