This year, I'm attending The Global Leadership Summit from the satellite location at my home church in Avon, IN.  Once again, I'm sharing my notes from this excellent event here on my blog.  So, tune in for the next 2 days and catch the notes from each of the speakers.
It's my hope that these notes will not only add value to you as a leader, but also give you some practical ideas to share the notes with your team.  Lastly, head over to my Facebook page to join in on the conversation and let's share our favorite quotes and take-aways there!
The Global Leadership Summit is a two-day event telecast LIVE in HD from Willow's campus near Chicago every August to hundreds of locations in North America. Throughout the fall, Summit events take place at an additional 675+ sites in 125 countries and 59 languages.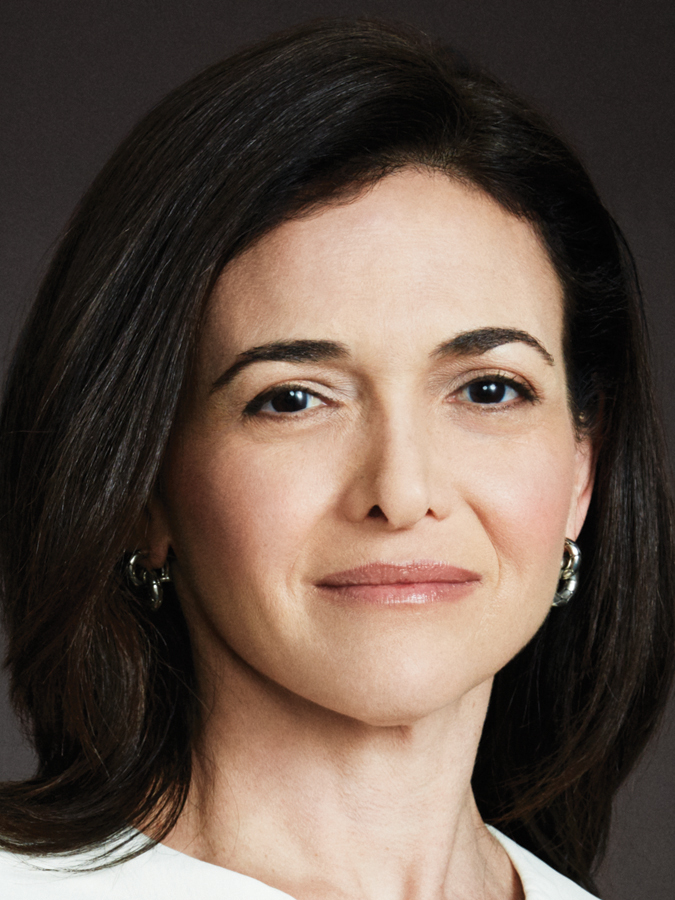 SHERYL SANDBERG Chief Operating Officer, Facebook
Sheryl Sandberg is chief operating officer at Facebook, overseeing the company's business operations. Prior to Facebook, she was vice president of Global Online Sales and Operations at Google and chief of staff for the United States Treasury Department. Sandberg is the best-selling author of Lean In. Her 2017 release, Option B, is an inspiring and practical book about finding resilience and moving forward after life's inevitable setbacks.
For me, I didn't find myself as a leader until I was an adult.
If you would have asked me if I was a leader when I was younger, I'm not sure what I would have said.
Young girls back then weren't leaders, they were "bossy"
What we see ourselves becoming is what we will become
We expect boys to lead, but we don't expect girls to lead and we need to change that
I wanted to work for tech because I believe it was truly changing the world
When you're offered a seat on the rocket ship, you don't ask what seat, you just get on the ship
Hire big means to hire people with unbelievable skills and hire people that you want on your team before you need them on the team
I don't know if any organization fires as fast as they should
Most organizations fail because of reasons everyone's aware of, but no one says anything
Focus on results, not face time
Don't reward people for just being there
The goal is to achieve goals, not just put in a ton of hours
The most resilient organizations learn from failure
My passion for 'Lean In' is that I want more people to have more opportunity
Recognize the small, hidden biases that we all have toward women in leadership
There are self help sections in every bookstore, but no "help others" section
In the grief of the loss of my husband, I turned to everything I could and sometimes it worked and sometimes it didn't
Dealing with grief – Personalization (it's my fault), Pervasiveness (all areas of my life are terrible), and Permanence (it doesn't feel like it's going to ever go away)
I started asking how much resilience do I have – but the better question is how do I build more resilience in my life?
We've heard of PTSD, but not Post Traumatic Growth
There is growth after tragedy
I don't sweat the small stuff as much in my leadership because of the growth that came from the tragedy I dealt with
Before, when someone was going through something terrible, I would say "I'm sorry" once…because I didn't want to remind them of the their tragedy – but now I know that I can't remind them and I need to be more supportive
When things like this happen, we can't get through it ourselves
I've learned, through the death of my husband, how important friendships are
It's better to show up and do something specific then to put the burden on the person that's grieving to tell you what they need from you
You don't have to be someone's friend since the 1st grade to just show up
I needed permission to feel joy
Happiness is how we spend our days – it's the small things
Leaders get better through real feedback – and that's hard
Make it easy for people to give you feedback
It is never just the individual or the collective – it is always both