This year, I'm attending The Global Leadership Summit from the satellite location at my home church in Avon, IN.  Once again, I'm sharing my notes from this excellent event here on my blog.  So, tune in for the next 2 days and catch the notes from each of the speakers.
It's my hope that these notes will not only add value to you as a leader, but also give you some practical ideas to share the notes with your team.  Lastly, head over to my Facebook page to join in on the conversation and let's share our favorite quotes and take-aways there!
The Global Leadership Summit is a two-day event telecast LIVE in HD from Willow's campus near Chicago every August to hundreds of locations in North America. Throughout the fall, Summit events take place at an additional 675+ sites in 125 countries and 59 languages.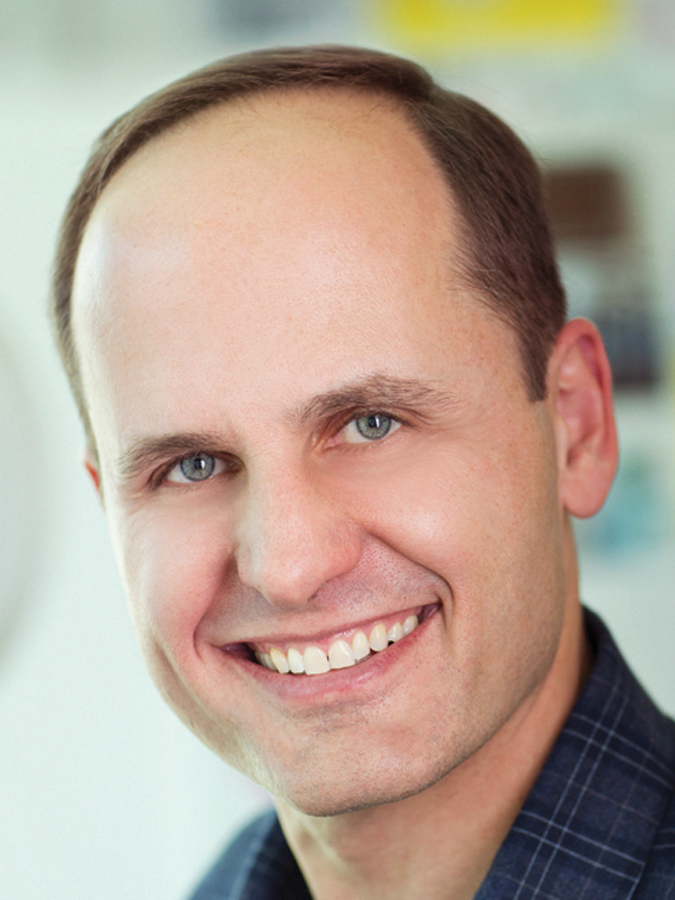 LASZLO BOCK
Senior Advisor, Google; Best-selling Author
Laszlo Bock served as Google's Senior Vice President of People Operations, growing the company from 6,000 to more than 75,000 employees. Google has been recognized more than 150 times as an exceptional employer, including the #1 "Best Company to Work for in the United States" every year since 2012. Bock's New York Times best-selling book, WORK RULES!, has been published in more than 20 languages and garnered numerous honors.
Early in my career I discovered that I was frustrated with work
Every place I worked there was a gap between the values that leaders talked about and the ones that they lived
Find the best people, grow them as fast as you can, and then keep them at the company
I realized years ago that we spend more time working than anything else we do
Nobody works 8 hours any more
The experience of work should be meaningful and better
Google decided years ago to "open source" their people side of the business
I'm often hear – "You worked at Google with big profits and I'm a small, mom-and-pop shop – this is not going to work for me."
What I'm sharing with you works everywhere
There are universal traits that we all have no matter who you are
The most important thing is that you want to give your work meaning and give meaning to the work of those around you
You must have a mission that matters
1/3rd feel meaning in their work, 1/3 need the money, 1/3 think of it as a game – promotion, achieving goals, etc.
Mission matters:

Figure out why you're doing the work you're doing – write it down
Ask people who are engaged and motivated how they're staying that way
Have people come in who are the beneficiaries of the work you do
Do it again, again, and again

Organizations make the mistake of not trusting their people
Having a goal is the only measurement of employee engagement that scientists have ever been able to agree on
Giving people more autonomy and freedom drives results
As a leader, give people more freedom than you're comfortable with
Have a suggestion box – then let the team figure out what to do with the suggestions that are submitted
Commonalities mislead us in the interview process and we miss more important information about applicants
Don't let the people doing the interviewing make the hiring decision
Have a rule that you're only going to hire people that are better than you
All of these things require that we do it all over and over
Remind people of the mission – keep asking for employee feedback
Find that thing that drives you and ask the people around you what drives them