This year, I'm attending The Global Leadership Summit from the satellite location at my home church in Avon, IN.  Once again, I'm sharing my notes from this excellent event here on my blog.  So, tune in for the next 2 days and catch the notes from each of the speakers.
It's my hope that these notes will not only add value to you as a leader, but also give you some practical ideas to share the notes with your team.  Lastly, head over to my Facebook page to join in on the conversation and let's share our favorite quotes and take-aways there!
The Global Leadership Summit is a two-day event telecast LIVE in HD from Willow's campus near Chicago every August to hundreds of locations in North America. Throughout the fall, Summit events take place at an additional 675+ sites in 125 countries and 59 languages.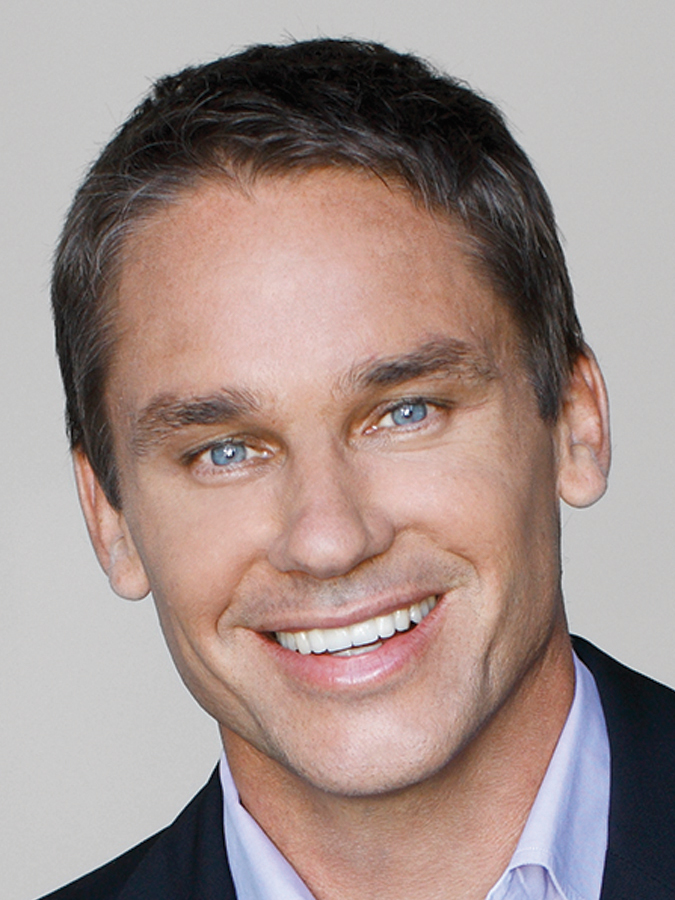 MARCUS BUCKINGHAM
Best-selling Author; Founder, The Marcus Buckingham Company
Marcus Buckingham, world's leading authority on strengths, performance and engagement, founded The Marcus Buckingham Company following 30 years at Gallup. He is the best-selling author of multiple books, including Now, Discover Your Strengths. A Summit favorite, Buckingham's latest multi-year research on performance management, recently featured in Harvard Business Review, will challenge everyone to rethink this vital leadership function.
All unhappy marriages have one thing in common – people argue a lot
All happy marriages have a lot of arguing and fighting too – it's just what happens in the space between the fights
Don't imagine that your past mistakes will tell you anything about future excellence
An increasing number of work teams are becoming cross-functional
Work is a collaborative sport
How do we build more teams like our best teams?  That's what leaders should be most interested in
8 questions for high performing teams:

I am really enthusiastic about the mission of my company
At work, I clearly understand what's expected of me
I have a chance to use my strengths everyday at work
In my team, I am surrounded by people who share my values
I know I will be recognized for my work
My teammates have my back
In my work I am always challenged to grow
I have great confidence in my company's future

Four areas – purpose, excellence, support, and future
Integrate these two needs: "WE" and "ME"
People want to feel a part of something bigger than them
People want to feel special
Facebook is really good at one size fits one
None of the questions are asking the team member to rate the leader at all
Human beings are horrible raters/evaluators of other human beings
Performance reviews are bogus
61% of a performance rating is a reflection of the rater, not the ratee
The problem isn't ratings or no ratings – it's good data or bad data
More information on www.marcusbuckingham.com
2 questions more powerful than the other 6:

I have the chance to use my strengths everyday at work.
At work, I clearly understand what is expected of me.

One thing the best team leaders do to address these 2 questions: frequent strengths-based check-ins about near-term future work (weekly)
A year is 52 little sprints and we've got to make sure that sprint #37 is just as valuable and important as #1
Every week touch base about near-term future work
In these meetings we aren't giving feedback – no one likes feedback
We want attention, not feedback – coaching attention, more specifically
Feedback is like a grenade you throw over the fence
Coaching is inviting people to your side of the fence
I don't want to know where I stand, I want to know how to get better
The best leaders know that people want them to pay attention to them frequently
Checking in with your people isn't in addition to leading, it is leading
Wouldn't it be great if the whole purpose of work was to find what it is that you love?
I'm going to begin video taping people that have found love & work and love at work