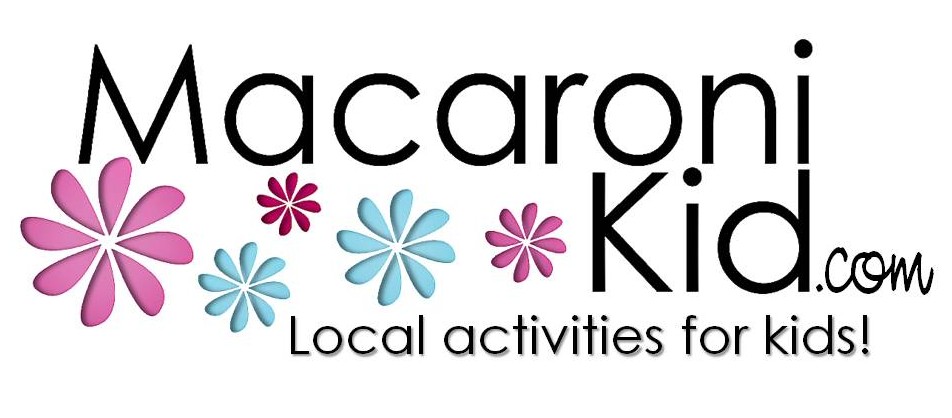 A few days ago, I was honored to have an article I wrote published at Macaroni Kid.  It was an article on dating your kids and how to maximize the impact.  If you're not familiar with Macaroni Kid, here is a little more info:
Macaroni Kid and its family of Publisher Moms are dedicated to delivering the scoop on all the family-friendly events and activities happening in their communities each week. Check out Macaroni Kid's list of communities and sign up to receive your free weekly newsletter.
It all started with two old friends sharing a good meal and a great bottle of wine. From that conversation, Macaroni Kid was born and we started publishing a weekly newsletter giving moms and dads the scoop on all the weekly events in their community. From there it's grown to hundreds of other communities across the Country.
Will you check out the article and then comment on it, share it, and show them some love by signing up for their newsletter?  Click here to read it now!