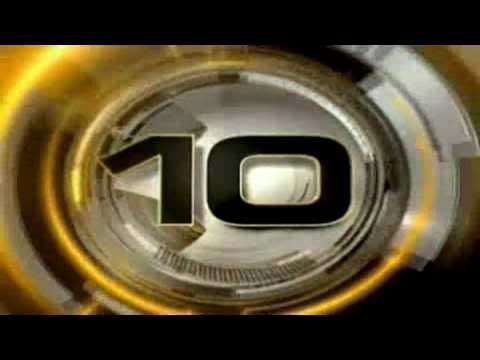 In honor of my one year anniversary as a blogger/writer, I wanted to compile the list of the top 10 most-read posts on my blog:
10. I'm So Sorry You're An Introvert
9. How I Survived Being A Pastor's Kid And What You Can Learn From It
8. Five Leadership Lessons From A Stay At Home Mom
7. The One Question I Get At Lunch That Ruins My Day
6. A Great Tool For Any Leader – Wunderlist
4. 3 Relationships That Keep First Time Guests Attending Your Church
3. 10 Daily Habits Of Highly Productive Leaders
1. 5 Things I Wish I Knew About Marriage BEFORE I Got Married
Which one is your favorite?  Comment below and let me know!