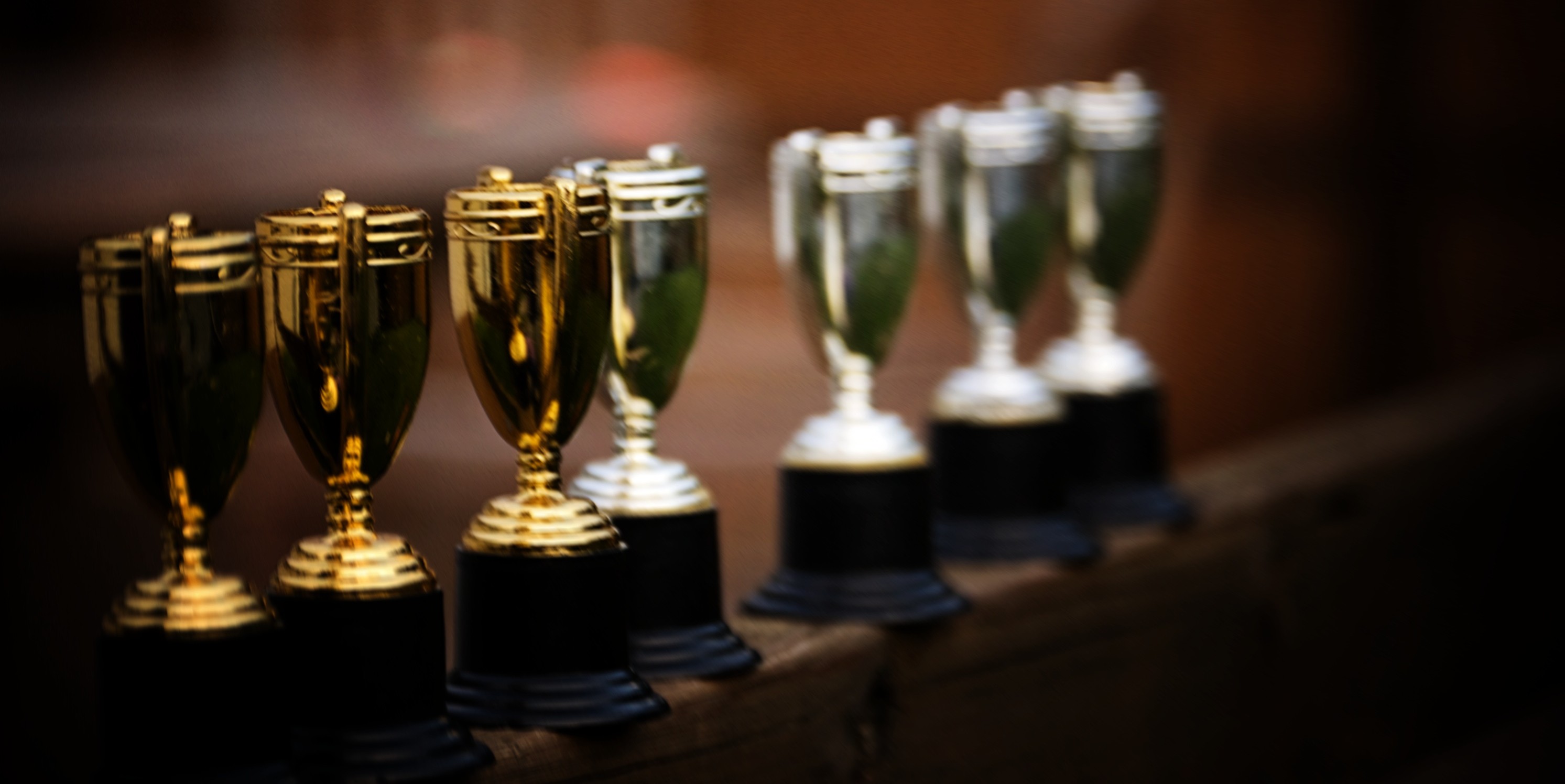 The month of October was one of the best months for my blog! Not only did I celebrate the one year anniversary of blogging, but I also had one of the highest traffic months in that year. So, here are the top 5 posts for the month of October:
5. 7 Ways To Stop Wasting Time And Get More Done
4. 6 Things That Surprised Me In My First Year Of Writing
3. What My Son's First Grade Math Homework Taught Me About Cheating
2. How To Fail As A Coach Even When Your Team Is Winning
1. 3 Thoughts I Had This Year On My Birthday
Tell us which one is your favorite by commenting below. Or, did you have a favorite that isn't on this list – post it below too!  I'd love to hear from you!!
Like this post?  Want to join my mailing list so you don't miss future posts?  Click here to sign up and you'll receive my FREE ebook called "Leadership For The Rest Of Us".